FIND OUR WAY TO LOVE
This Song is available for Licensing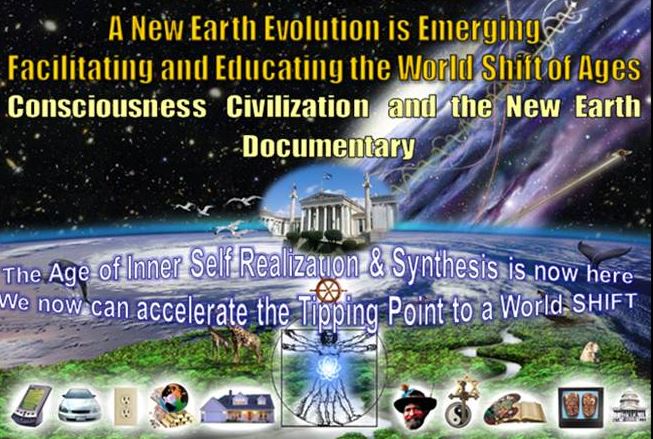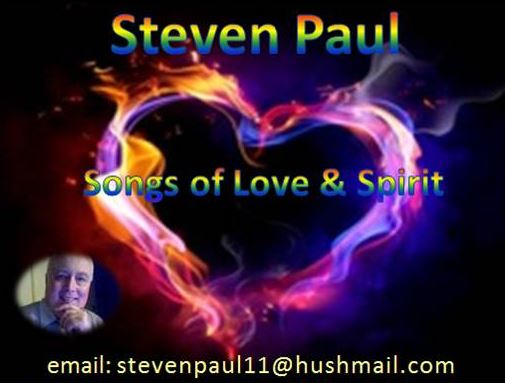 Steven Cantare I AM A VOICE an inspirational SINGER
a visionary Speaker, Teacher on the NEW EARTH Evolution
Our work now is to create an online Movement for the New Earth

Consciouness and The New Earth Evolution, Presentation

A New Earth, a New Heaven and a New Universal Consciouness is emerging.
Say Hello, Email... steve at StevenCantare.com
if your interested in a Skype Talk. In Vancouver let me know lets have a coffee
Coffee inspiration Talks on the New Earth Evolution...
You will be Amazed when you understand the New Earth Evolution
that is emerging for everyone.
My Sites and Meetups 2600 People Online over 200 public talks on the New Earth

The World Shift Movements

World Shift Radio.com

Ascension Meetup, Consciouness and Spiritual Evolution

The Science of Ascension.com

Steven Cantare You Tube Channel

Twitter.com/CantareSteven

The Vision of a New Earth, World Shift Radio Podcast coming soon
Brief review the Personal and Planetary Evolutionary Shift
l am a Powerful Singer and
inspirational Speaker for the New Earth Evolution
~I help out where ever l can every day for a New Higher Planetary Reality.~
Vancouver BC


Original Songs Registered and copyright with
SOCAN


Love is in the Air

Shifting Timelines Miracle Breath Video Meditation

HeartLand of Canada Instrumental Video

Hear The Wind Rise Video
The Best Breath Meditation for Health Wellness Healing and Inner Awakening
Original Song Messages from the Masters


Impossible Dream

Oh Sheandoah
Neil Diamond New Lyric
Hello.... My Lord Hello
Amazing Grace
Wish I Had a River
Look to the Rainbow
The Heart of Shamballa
Love Changes Everything

How Great Thou Art
Oh Holy Night